---
Email Marketing
---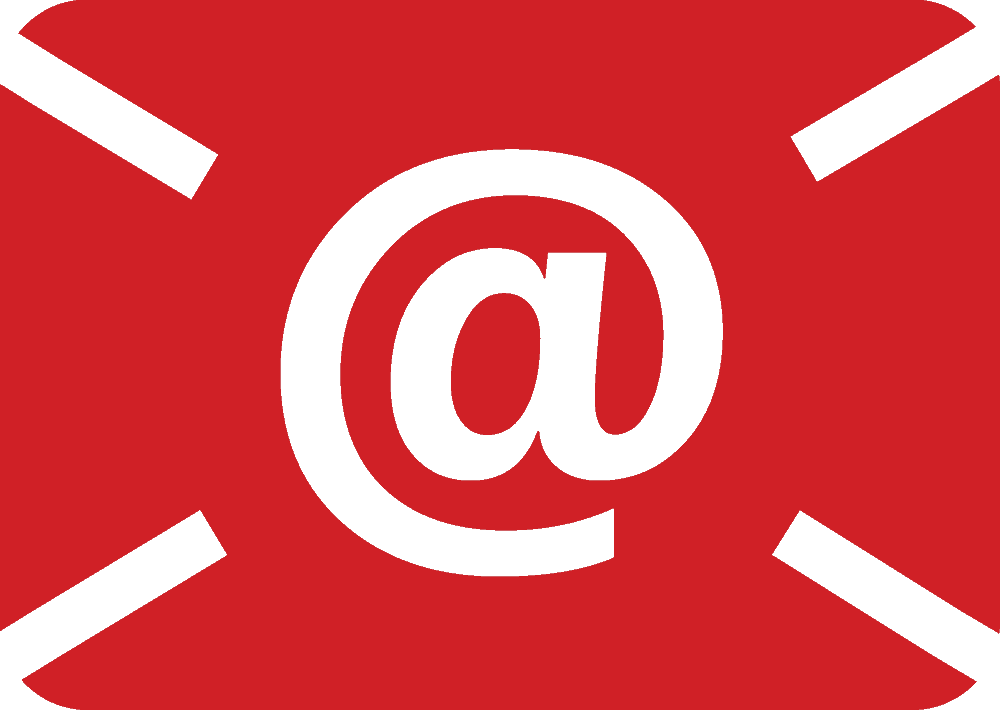 ---
Email Marketing
---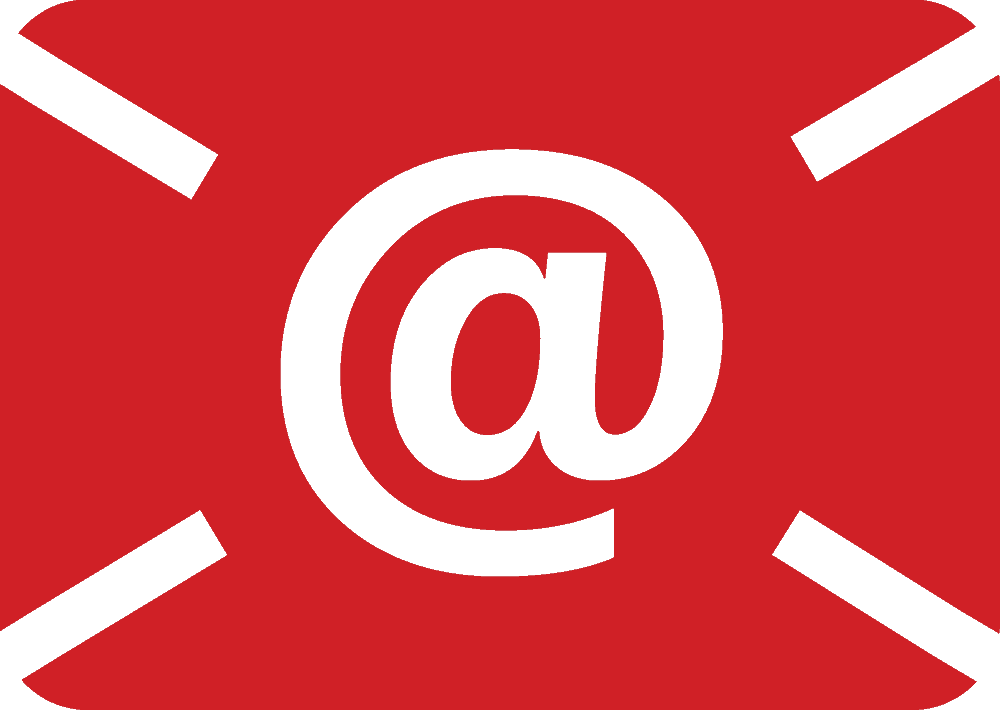 In addition to providing hassle free graphic design and website development, Increase Marketing in Janesville, WI offers flexible solutions for email marketing campaigns powered by Mailchimp.
Wether your goal is to get traffic to your store through a coupon ad, or drive traffic to your website and social media, Increase Marketing can customize a plan that will get results. Best of all, we are experienced! We can setup your account, keep your list up to date, integrate your API and we can track your campaign results through analytics right down to the number of people that visit each and every link from your campaign.
---
Start Your Email Campaign Now
---
View the totals and percentages for Opens, Clicks, Bounces and Unsubscribes, as well as Forwards, and Non-Responders of your emails.
If your email is sent to multiple mailing lists you can view the response rates for each individual list to see how they performed. Then use this information to send targeted follow-up emails.
---
Quickly see the top performing links for your email. Then dive into the Detailed Reporting for even more stats.
Quickly and easily compare the performance of your email to other recently sent emails. Easily identify interesting trends in your messages and make changes to increase your response rates.