---
Website Design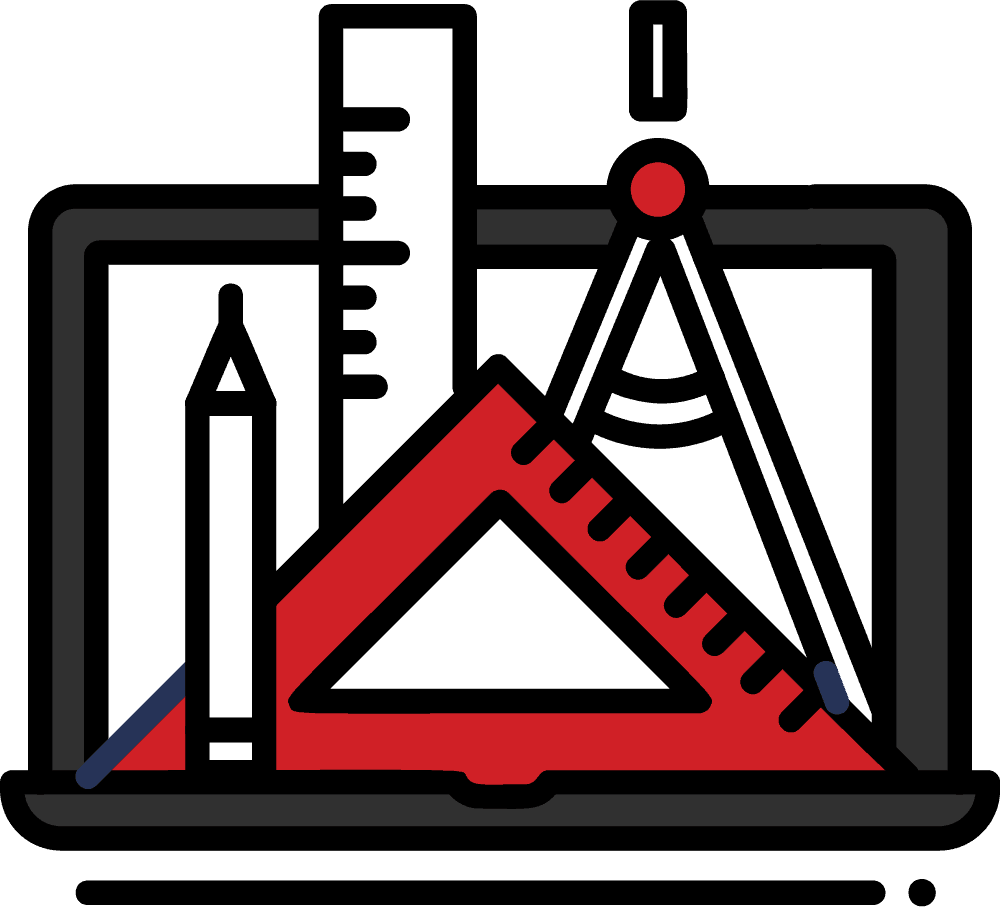 ---
Website Design
---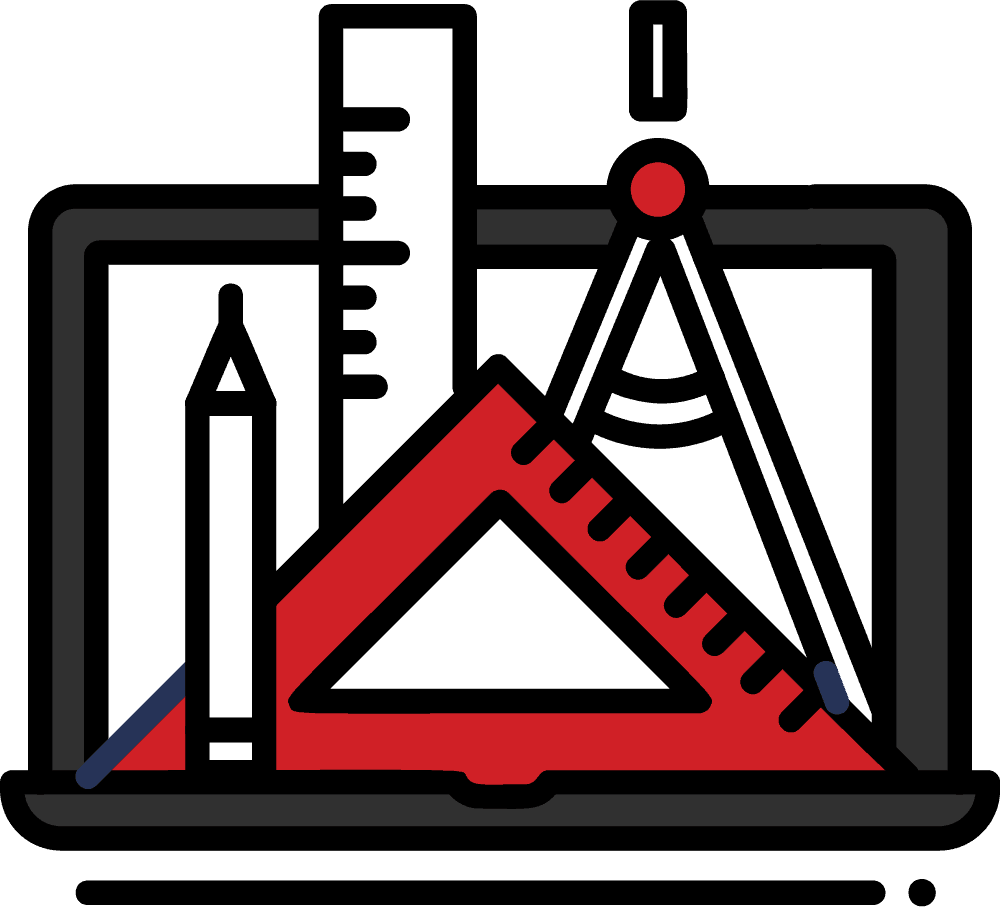 In your effort to find a website design and development company to assist with the production of your website, you may have noticed that there are very few local companies that offer the right combination of affordable solutions… fresh custom graphics, effective search engine results, dynamic social and video features, as well as a platform which allows you to easily make your own content updates. Increase Marketing offers all of this and more…
At Increase Marketing, our goal is to provide our customers with the right combination of affordable solutions that will deliver guaranteed results for your website… a customized, responsive design for the industry leading WordPress platform, dynamic features, mobile friendly functionality, social media delivery, detailed search engine optimization, and an easy to use editing interface with a secure hosting package. All this, plus our phenomenal customer service, is sure to impact your business, your budget and your bottom line, all in a positive way.
Our Best Package. Your Best Value.
Market Smart Website Package
As your search for the right website design and development partner continues, Increase Marketing would like to invite you to consider our "Market Smart" website solution. The idea behind this Smart solution is to provide our clients with quality websites at an incredible value and extremely affordable price point. The benefit of a professional website that includes a smart, responsive design, dynamic social and video features as well as detailed search engine optimization, along with complete client access for future content updates.
---
Market Start Website Package
Increase Marketing is excited to introduce our most affordable website solution…"Market Start".
If your just getting started with your plans for a website, Increase Marketing offers an incredible solution that fits in every budget. Not only will we build your website, but we will assist you in creating and kickstarting what we like to call your "Digital Identity".
As you begin to plan and strategize your website, keep in mind that every website carries a unique identity that requires several factors to achieve the successful steps for coming up in local searches. These critical fundamentals generate your digital identity and can be the difference between a successful website launch and a failed attempt. The truth is, you to lose more money than you are trying to save by having a friend or family member build your website.
At Increase Marketing, we will incorporate each of the necessary steps for a successful launch and you can rest assured that your digital identity will be one you can be proud of and that will have the ability to grow with your business.
---
Kick Start Your Digital Identity.